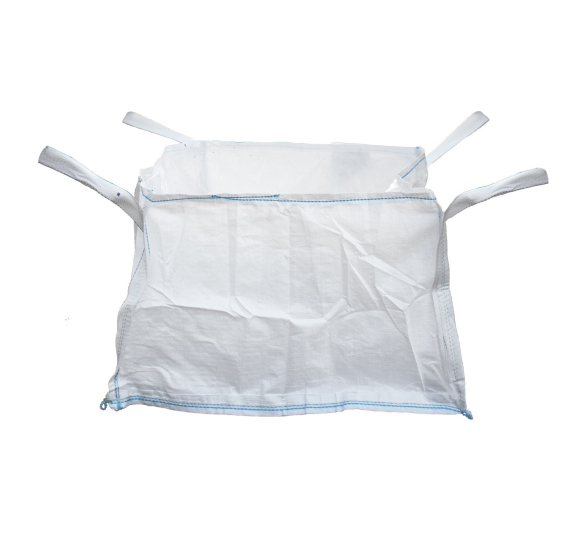 https://www.youtube.com/watch?v=3DOFptSzYNc
https://www.durasackbags.com/wp-content/uploads/2023/06/DuraSack®-Concrete-Washout-Bag.jpg
DuraSack® Concrete Washout Bag
Finish the job strong
Make site clean-up fast and easy with our heavy-duty, 130-gallon capacity bag. It holds up to 3,300 pounds of concrete, drywall mud, stucco, paint, mortar, and other wet or dry waste. Made from our tear-proof proprietary fabric, this workhorse bag will handle anything you put inside it.
Features:
LLDPE plastic liner is sewn on the bottom corners as well as the top perimeter of the bag in order to prevent wet materials from seeping through. Expertly engineered to remain self-standing during use.
Recommended uses:
Concrete washout
Drywall mud
Stucco
Paint
Wet waste
Mortar
and other wet/dry materials
Commercial Construction
Home Renovation
Bricking
Painting
Pool & patio.
Material
Volume Capacity
Weight Capacity
Can hold up to 3,300 pounds
Dimensions
Waste disposal you can count on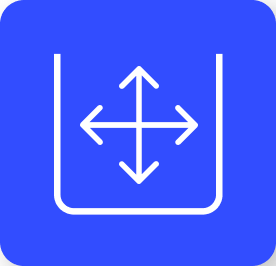 Use it everywhere
The DuraSack Concrete Washout Bag is the all-inclusive waste disposal unit you'll count on in a variety of settings, including commercial construction, home renovation, bricking, painting, pool, and patio.
Make things simple
Equipped with 4 corner lifting loops for easy transport and hands-free disposal, the bag is also completely self-standing. In other words, you won't need an external structure to keep the bag open and upright, and one person can discharge the chute on their own.
Comply with regulations
The DuraSack Concrete Washout Bag makes waste disposal safe and cost-effective so you can avoid site shut downs. The LLDPE plastic liner sewn on the bottom corners and top perimeter of the bag prevents leaks and keeps the environment safe.
Sturdy, indestructible, so many uses!
– Amazon Review
You don't know how much you need something until you get it!
– HSN Review
I love these bags. They are easy to use, and I would recommend them for all who like to do yardwork.
– Home Depot Review
Great product that I use in so many ways! Sturdy, rugged, holds up well.
– QVC Review
As soon as I started using these bags, my neighbors wanted one.
– HSN Review
Sturdy, indestructible, so many uses!
– Amazon Review
You don't know how much you need something until you get it!
– HSN Review
I love these bags. They are easy to use, and I would recommend them for all who like to do yardwork.
– Home Depot Review
Great product that I use in so many ways! Sturdy, rugged, holds up well.
– QVC Review
As soon as I started using these bags, my neighbors wanted one.
– HSN Review
Sturdy, indestructible, so many uses!
– Amazon Review
You don't know how much you need something until you get it!
– HSN Review
I love these bags. They are easy to use, and I would recommend them for all who like to do yardwork.
– Home Depot Review
Great product that I use in so many ways! Sturdy, rugged, holds up well.
– QVC Review
As soon as I started using these bags, my neighbors wanted one.
– HSN Review
Sturdy, indestructible, so many uses!
– Amazon Review
You don't know how much you need something until you get it!
– HSN Review
I love these bags. They are easy to use, and I would recommend them for all who like to do yardwork.
– Home Depot Review
Great product that I use in so many ways! Sturdy, rugged, holds up well.
– QVC Review
As soon as I started using these bags, my neighbors wanted one.
– HSN Review
Sturdy, indestructible, so many uses!
– Amazon Review
You don't know how much you need something until you get it!
– HSN Review
I love these bags. They are easy to use, and I would recommend them for all who like to do yardwork.
– Home Depot Review
Great product that I use in so many ways! Sturdy, rugged, holds up well.
– QVC Review
As soon as I started using these bags, my neighbors wanted one.
– HSN Review
DuraSack® Heavy Duty Builder's Bag
DuraSack® Heavy Duty Contractor Bag